SAP Solutions
We expertise in implementing different module of SAP ERP 6.0 & Business One.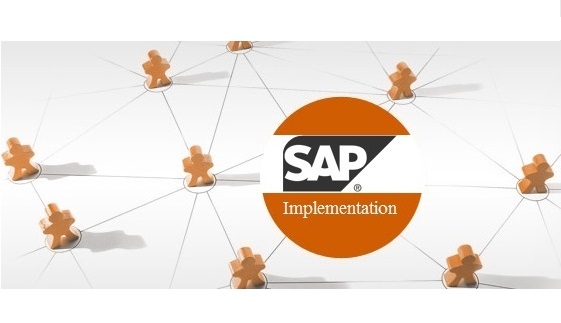 Data Warehouse Solutions
leading scalability and performance. Deeply-integrated analytics and advanced workload management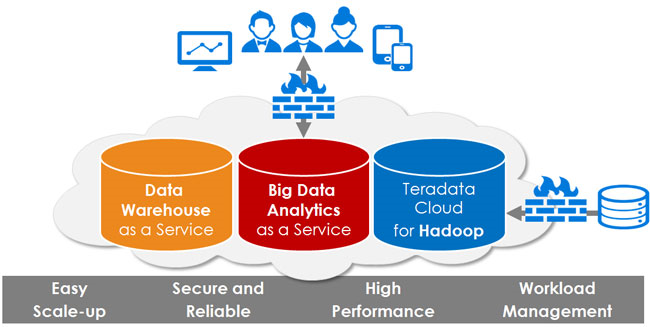 IT Infrastructure Management
We build and manage a highly reliable IT infrastructure that meets your dynamic business needs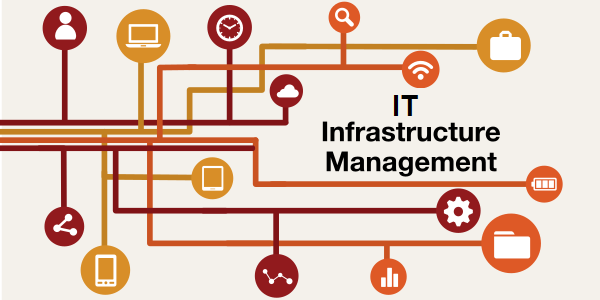 Networking and Information Security Solutions
We have best and the brightest cyber experts to support the mission to protect and defend against cyber warfare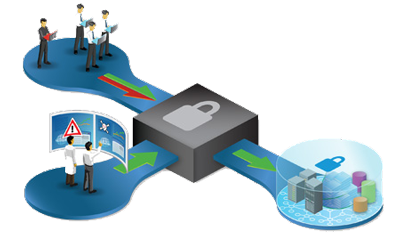 Embedded Softwares
Bringing Humans and Technology together, to make life easier.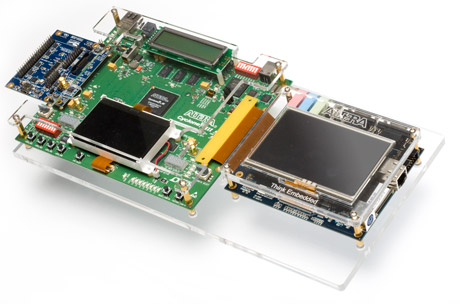 Mobile App Development
You have any mobile app idea, we make sure it reaches right place with right content. Shaping your idea into reality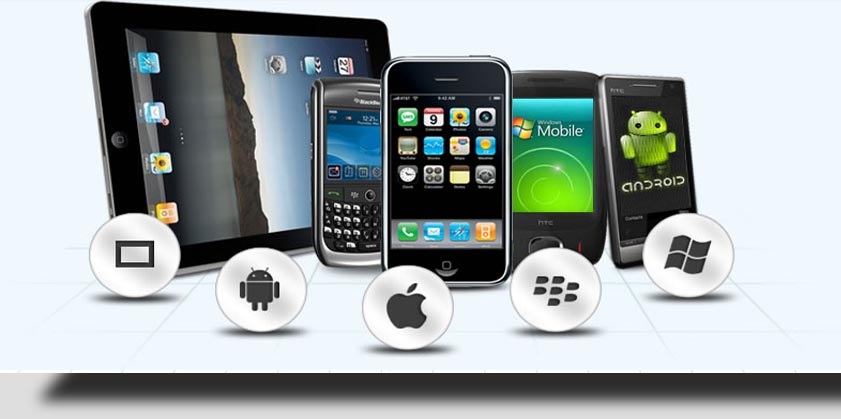 ERP Implementation
ERP gives you more control over your business. And our tailor made solutions make sure you get what you need.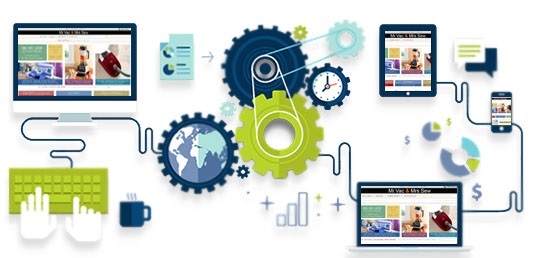 Custom Softwares
Dont want to spend extra for tools you dont need or softwares not satisfying your need. Dont worry, we make custom softwares according to your need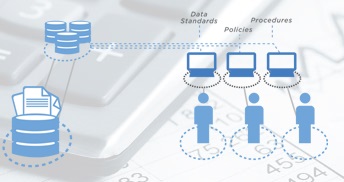 Website Designing
We help you make a global presence on the web, reach out to global market.We create website which depicts your companies spirit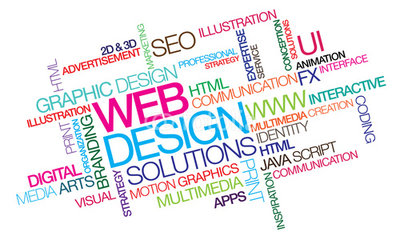 Cloud Computing
Cloud Computing is next big thing. We have tie-up with best in the industry cloud storage provider to make your application secured , fast , reliable.